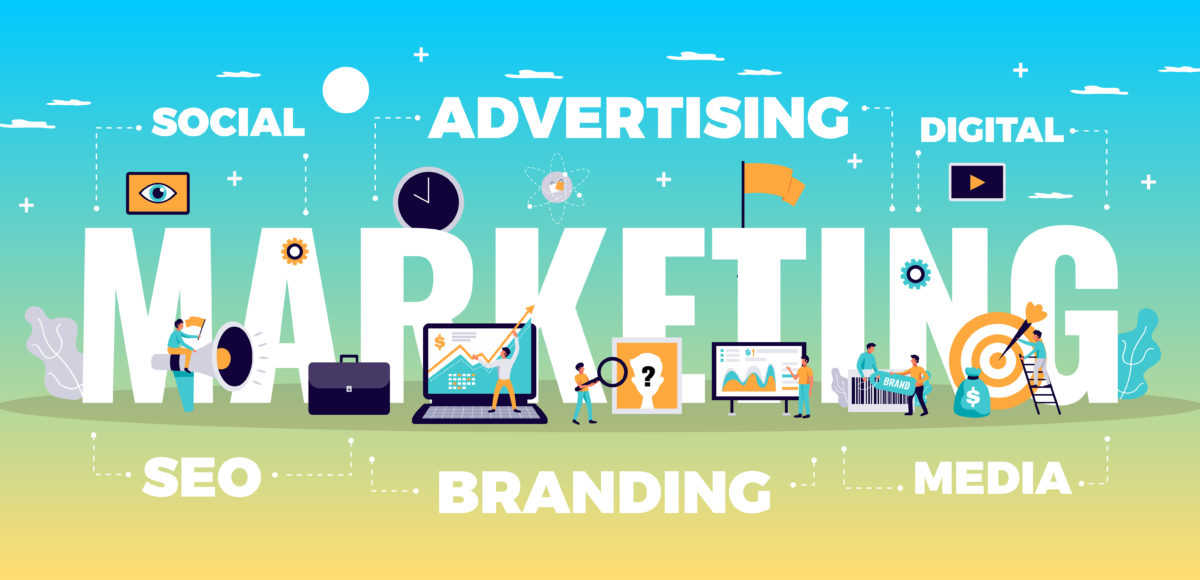 Future of Digital Marketing: 3 Major trends that will rise by 2025
The digital world is advancing at a rapid pace and the pandemic has only acted as a catalyst in digitalising the world of business. More digital businesses mean more digital marketing. According to a report by Global Data, the number of web clients in need of online marketing will be more than 650 million by 2025.
As marketing agencies grow more and more dynamic to compensate the evolving needs of brands, digital marketing is also expected to see multiple shifts and new trends. These new trends will be a result of the increasing need for new strategies to stay ahead of competitors. With this huge shift in the marketing landscape, there will be a significant change in the existing trends as they make for new ones.
Let us take a look at the ket trends that are expected to rule the marketing scenario in 2025.
– Dominance of Artificial Intelligence
AI and machine learning have already made their way into the marketing domain as they offer accurate, real-time analytics about consumer patterns. These analytics can be used to better customer experience and support apart from assisting in making dynamic pricing strategies.
Deep learning through AI helps in hyper-personalising customer experience, make accurate predictions about their behaviour. This helps in production of relevant content and distributing it nurture the best leads.
– Upsurge of Virtual Reality
Virtual Reality is on a rise and it is expected to make way into all important sectors including digital marketing. By 2025, the market of Virtual Reality is predicted to reach a whopping 53.6 billion dollars.
Virtual Reality will allow marketing professionals to curate engaging, interactive and personalised marketing experiences. Creating realistic and story like experiences will result in an increased connect and emotional intensity between the brands and customers.
– Voice Marketing will take over
With the constant evolution of the marketing landscape, voice technology has seen a vast shift that is only expected grow with time. The introduction of Amazon Alexa, Google Home, and Apple Siri, the possibilities of voice marketing are extensive. Brands now have the ability to place their brand in a consumer's home and play a larger role in the consumer's buying process.
Voice technology has definitely created an opportunity to go beyond conventional marketing to interact and provide first class brand experience to the customers. Trends such as the playlist marketing, voice activated offers, earns and others are expected to emerge and take over the digital marketing scenario.