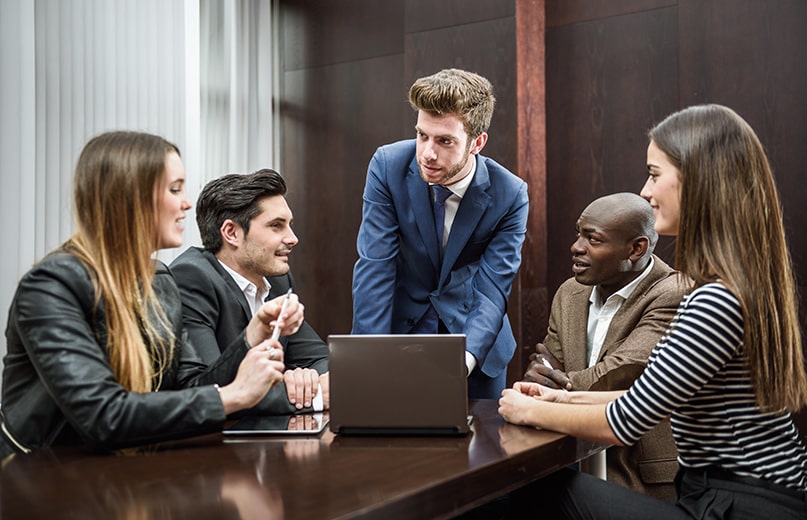 3 Factors that might be stopping your E-commerce site from blowing up!
The past few years have seen an extra ordinary upward trajectory in the e-commerce business and if you made an intelligent entrepreneurial choice to start your own online store in this time, then congratulations to you. The space of digital selling is predicted to see a humongous 41% growth in the coming years.
However, the rapidly expanding market is also making room for more and more players to set up their e-commerce outfits. More e-commerce websites mean more competition and more choice for the consumers. While you think you have the advantage of starting off earlier, a newer competitor might still overtake you in terms of success. If your e-business is not seeing the expected growth despite your efforts, then there is a huge chance that you are making one of the following mistakes.
Not investing in customer experience
As an entrepreneur, you might be inclined towards spending most of your revenue to market your online business and acquire new customers, but retaining existing customers is equally important. In an online business, customer experience is everything. Make sure to invest in making the shopping experience engaging and satisfying for your customer. This ranges from having a thoughtful and effective website to an excellent customer service team. Not only will a happy customer become a loyal customer, but will also bring new customers to your site.
Not studying competitor strategies
To become a successful online store, it is integral for you to have extensive knowledge about your competitors. Keeping track of your competitors and paying attention to how they are utilising their social media, designing their marketing strategies and how they are dealing with the inherent flaws in their business models will help you understand your business better. A well-researched competitor analysis can lead you to identify the right products and customers for your own website apart from screening you from making common entrepreneurial mistakes.
Not selling higher-priced products
It is common for online stores to believe that low priced products are easy to sell and bring in higher profits. However, higher priced product sales are what increase the total profit per order rate even if the selling margins are low. Budding E-comm websites should not refrain from upselling and cross-selling. Upselling is the process of encouraging customers to buy products at a higher price while cross-selling is nudging the customers to buy complementary products after their actual purchase. These two pricing strategies have proven to boost the per order value tremendously. Putting some research and generous thought into your pricing strategies can change the game of your online store greatly.