Overview
Robotic process automation (RPA) implementation provides digital speed in moving data between different systems. A successful robotic process automation (RPA) implementation allows companies to embrace digital workflows and do more with the available resources.
Robotic Process Automation (RPA) Services
At Ecorfy, We help organizations to integrate ML and artificial intelligence with RPA to transform entire business ecosystem. With our end-to-end RPA consulting services, we develop and deploy automated processes and help our clients' to enhance productivity, reduce operational costs, improve scalability and create customer experiences.

RPA consulting
We help you to understand and identify processes that need automation. Once we optimize productivity and FTE, we plan the roadmap for automation rollout. Our RPA consulting services identify the right RPA software or solution and OCR tools and finally present you with automation PoCs.

RPA implementation
We design and develop bots using AI, ML and cognitive services for process automation. Our RPA experts then orchestrate workflows and governance, and rollout validation. Finally, we help you in scaling business units continuity.

Automation roadmap
Our automation experts help you to map manual processes that require automation. We then identify intervention models to be applied. After designing automation architecture, we will develop a custom framework to be implemented.

Automation Support
Our support team helps you with bot management, failure and disaster recovery, risk management, and opportunity discovery. We also offer RPA corporate trainings for your employees to stay updated with RPA tools.
Why you choose Ecorfy?
As we are working with RPA for many years, Ecorfy will be best to partner with in your automation projects.
Dedicated Team

Budget Friendly

Previous Experience
At Ecorfy, For every project/client, We provide dedicated team members work on your app/project to make them expertise in your domain and productive and useful more in the long run. Most of our clients stays with us for years as we always support them when needed.
At Ecorfy, As we have both onsite and offshore development centers, We can save development cost for our clients by getting work done by our offshore team.
At Ecorfy, We have experience with team members ranging from 2 years to 2 decades. So We have full range of expertise to deliver your projects in time with significant cost savings.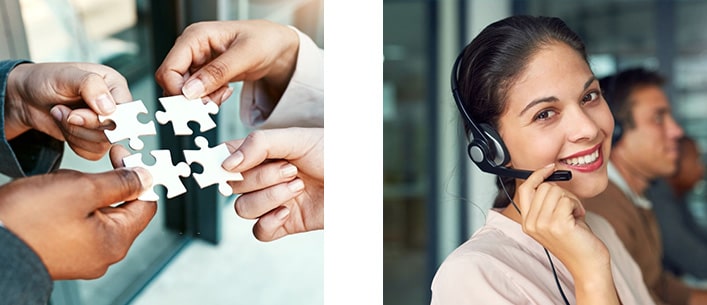 call us to get a free quote
+1 (737) 332-6739
About Our Company
Ecorfy Technologies, top rate software development company founded by professionals with two decades of experience in Software Development.
Download PDF