Cloud Development Services
Cloud development is the process of creating applications or computing solutions that can be operated entirely on web-based platforms. It provides enhanced flexibility to build and deploy new applications as compared to in-house software development.
Services We Offer
Ecorfy Technologies has experience of working in cloud for more than 10 years. We are developing apps for mobile and web using backend hosted in cloud for long time.
Amazon AWS
As a #1 in Cloud Services, Amazon AWS is we most worked with cloud provider than any other.
Google Cloud
Google Cloud certainly capable and supported cloud for many medium to large businesses
Microsoft Azure
Most of our enterprise clients who are with Microsoft always choose Azure platform to augment their business.
Other PAAS Services
For clients, who don't want to deal with day to day management, they chooses Heroku, Netlify etc
Cloud based development is an excellent alternative to traditional software development. It offers excellent flexibility and scope to develop any type of application. Cloud-based development offers fast feedback and iteration. It has low cost as compared to traditional software development. It offers integrated test environments. It has the advantage of low risk and resource consumption. Today, it is one of the fastest growing industries and has tremendous potential. It gives much freedom to the developers to develop any type of application and any medium. Cloud-based development helps in saving time and cost. It makes development and testing a breeze.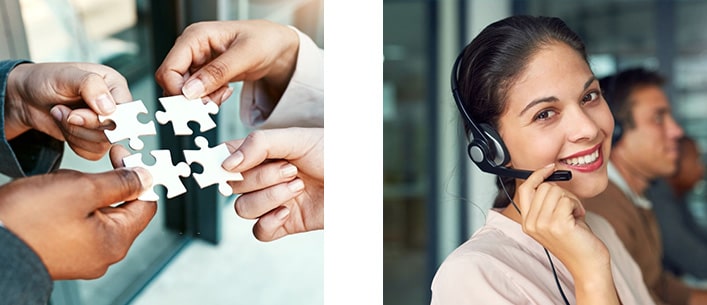 call us to get a free quote
+1 (737) 332-6739