Overview
One of the biggest dilemmas clients face when it comes to getting their mobile app developed is whether they should choose to hire a freelancer or a mobile application development agency. The advantages of hiring a mobile application development company lets you have the attention of a group of experts that comprise of supervisors, architects, developers and so on. Ecorfy Technologies is top rated mobile app development company in Hyderabad, India can help develop your next mobile app.
Mobile App Development Services
At Ecorfy Technologies, We are developing mobile apps since App Stores launched. We developed hundreds of apps in various technologies giving us edge in terms of Mobile App Development services to our clients.

iOS & Android Native Apps
Native App Development is still popular to develop apps natively which needs bare metal experience and performance.

Flutter Hybrid Apps
Google's Flutter gaining mobile app developers attention in building Hybrid native apps with more faster and performing apps.

React Native Hybrid Apps
React Native is a JavaScript library for building native mobile applications. Our team has lot of experience using React Native, and can help you create your next great mobile app.

Universal Apps
Universal App Development is getting much attention lately as it reduce overall development time and cost in developing apps for all types of devices for example React Native Web.
Why you choose Ecorfy?. As we are working with App Development since AppStore launched, Ecorfy will be best to partner with in your mobile app development projects.
Dedicated Team

Budget Friendly

Previous Experience
At Ecorfy, For every project/client, We provide dedicated team members work on your app/project to make them expertise in your domain and productive and useful more in the long run. Most of our clients stays with us for years as we always support them when needed.
At Ecorfy, As we have both onsite and offshore development centers, We can save development cost for our clients by getting work done by our offshore team.
At Ecorfy, We have experience with team members ranging from 2 years to 2 decades. So We have full range of expertise to deliver your projects in time with significant cost savings.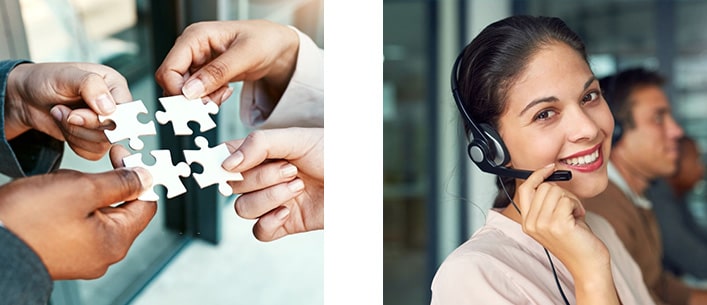 call us to get a free quote
+1 (737) 332-6739
About Our Company
Ecorfy Technologies, top rate software development company founded by professionals with two decades of experience in Software Development.
Download PDF